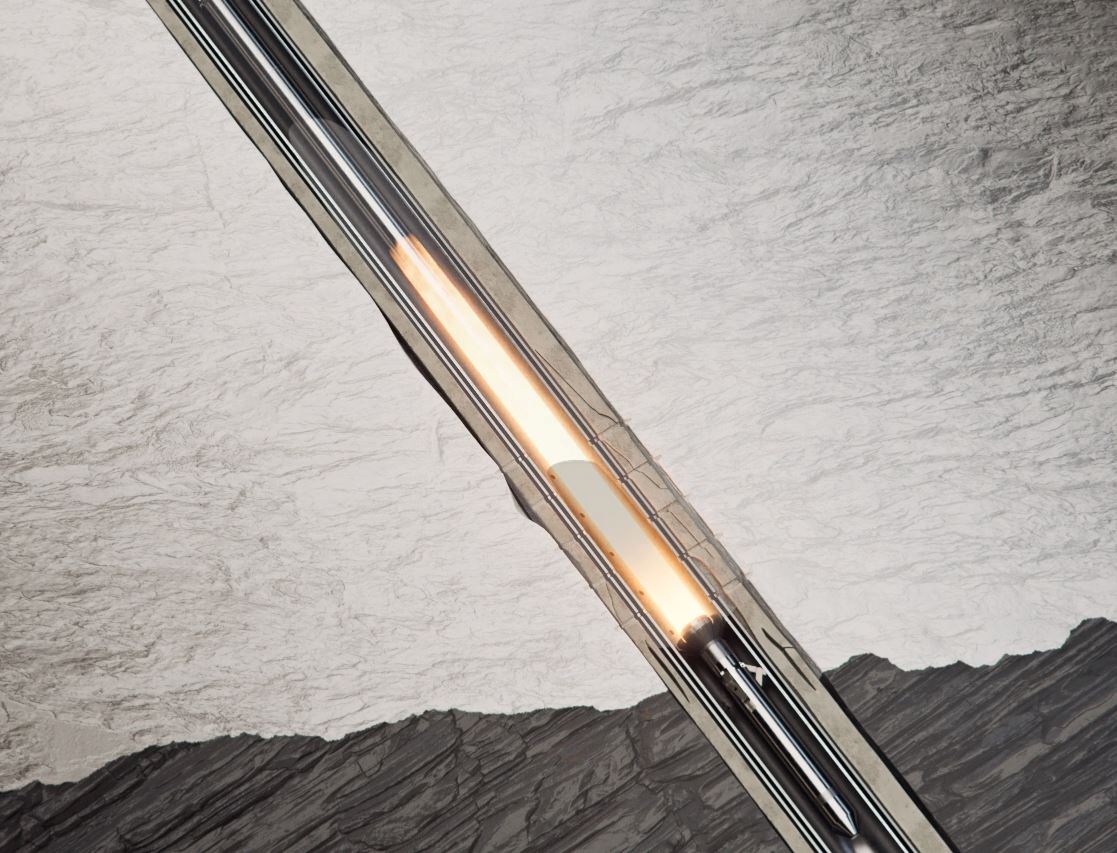 The P&A scope is large and the challenges diverse. It's also an activity that's increasing. In 2017, for the first time, more wells were abandoned in the UK North Sea (approximately 160) than new wells were drilled (less than 100), as fields reach the end of their productive lives. Here, some 1,400 wells are expected to be plugged and abandoned over the next 10 years. It's a costly endeavor with no economic return.
The UK Oil & Gas Authority's (OGA) UKCS Decommissioning 2019 Cost Estimate Report says P&A activity is estimated to account for 44% of decommissioning costs (down from 48% in 2016). It's hoped that bill can be cut by 35%. Inroads are being made. The Cost Estimate Report says well P&A costs have benefitted from improved scoping of required work, and better execution practices, while subsea wells have benefited from cyclically low rig/vessel rates. But, costs still fluctuate and more has to be and can be done.
The Oil & Gas Technology Center (OGTC), a public-funded body tasked with technology development based in Aberdeen, is supporting various projects. Malcolm Banks, Well Construction Solution Centre Manager, at the OGTC, says, "Abandonment work is increasing in volume and the scope is quite significant. Its was one of the first areas the industry wanted us to address (when the OGTC was founded in 2016)." Key aims are moving more toward rigless abandonment technologies, reducing the scope involved and alternative barrier materials, to replace long cement plugs, which would in turn reduce scope and reliance on rigs.
The recently created National Decommissioning Center (NDC), part-funded by The Oil & Gas Technology Center with the University of Aberdeen, is looking at building a test chamber at their Newburgh based center near Aberdeen that could put barrier materials to the test.
With funding from the Scottish Government's Decommissioning Challenge Fund, the NDC tasked Aberdeen-based engineering firm Apollo to design a rig in which barrier materials could be tested to 150 °C and 10,000 psi, covering 80% of UK continental shelf (UKCS) wells. The 20-inch internal diameter test chamber will be able to house cartridges that can simulate the different annuli in a well, with different tubing and casing (up to 18¾-inch diameter) arrangements, in a repeatable way. It is also designed to simulate inflow from the well or rock and flow return through the annulus. It would even have a slickline equipment interface to mimic real downhole conditions.
Dr. Richard Neilson, who's been working on the project, says it would be a pretty unique test facility, designed with industry input, including from the OGTC's Alternative Barrier Material Collaboration Group, which includes developers and operators.
"There are a number of barrier technologies being developed, like the use of thermite and thermite combined with bismuth alloy, and also resin and well scaling," says Dr. Neilson. "Once it's down in a well, there are things you can do to test it, such as putting instrumentation down, like pressure transducers above and below. But at some point you want to see what's happening. We can set a plug and test it under pressure and then examine it; the morphology of what's been generated. There's a big advantage to being able to do that. You can show that these materials will do what was expected in downhole conditions."
The examination of the materials can go even further at the university, using computed tomography (CT) scanners it's invested in over recent years, which means the porosity of the material can be seen. The next challenge is funding to make it a reality. With that in place, Dr. Neilson says it could be built in about 18 months.
Read the full article by Elaine Maslin here
Image courtesy of ISOL8