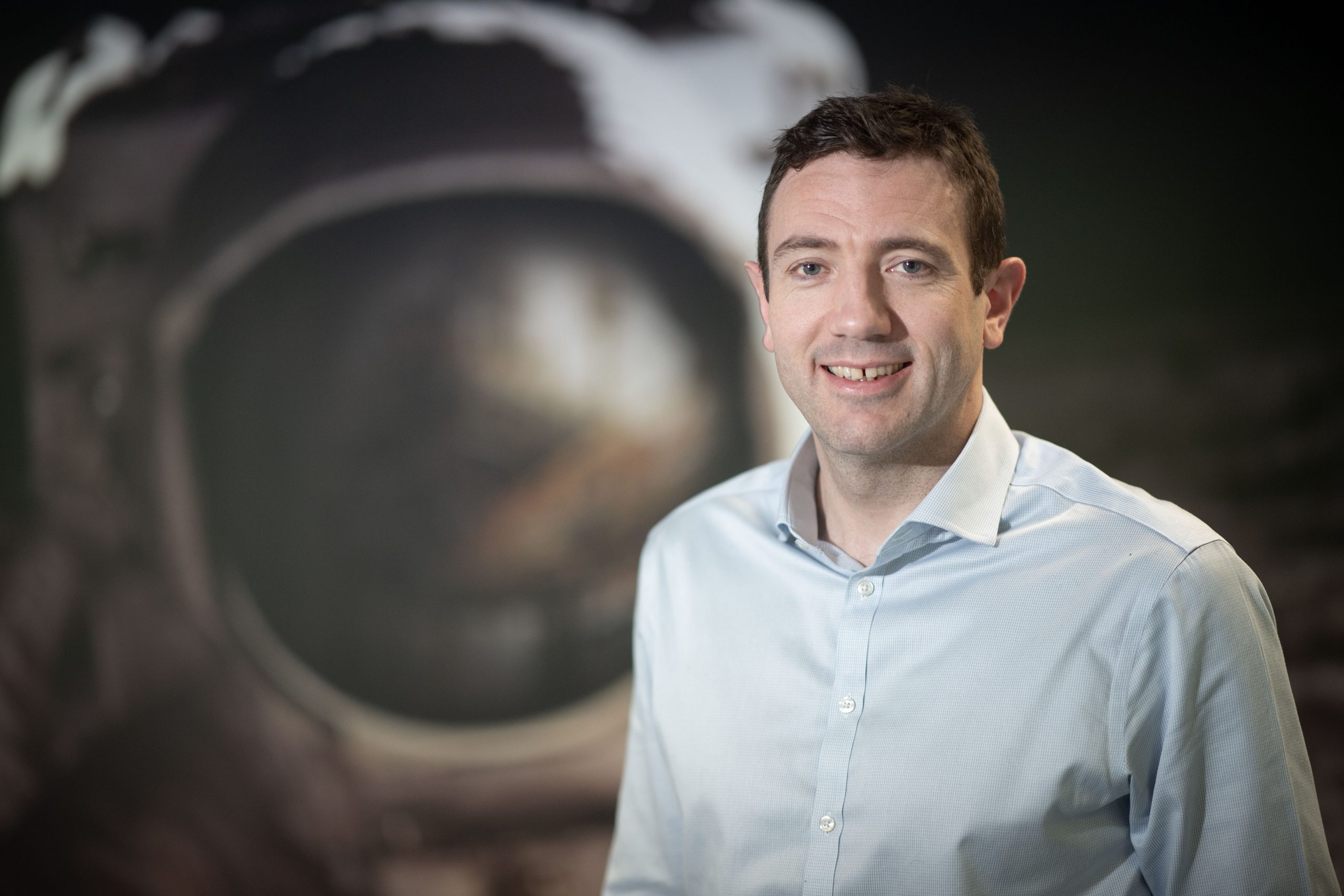 Apollo has enjoyed continual organic growth since we formed 10 years ago.  The last financial year has been successful for us, despite the headwinds we all know and have faced, and I am very proud of the Apollo team for the tremendous efforts put in across the board in exceptionally challenging circumstances.
I will update you more details on our financial performance soon and reasons behind these numbers, but sales orders are up over 20%, conversion to revenue has increased by similar levels, and operating profit is between 10% and 20% depending on the specific business stream model.
However, to support our future growth and give us the optimum platform to capitalise on emerging opportunities in Apollo, and across the Global Energy Group, we have embarked on a 6-month strategic programme to ensure we are "Fit for the Future".  Our timeline between now and the summer will see the initiation of various activities to put us in an even better position to capitalise on our success to date, and transform our position going forward…exciting and significant stuff.  By June we will have assesd our business in terms of who and what we are, how we face the market, and how we explain our capabilities and the value we can offer our clients.
I am pleased to announce the outcome of the first phase of this programme, which was to redefine our vision, mission, and values.  We engaged with those within the business around our values and it was great to see that what we defined now over 10 years ago still strongly resonate today
Our values are around the acronym of SAFE: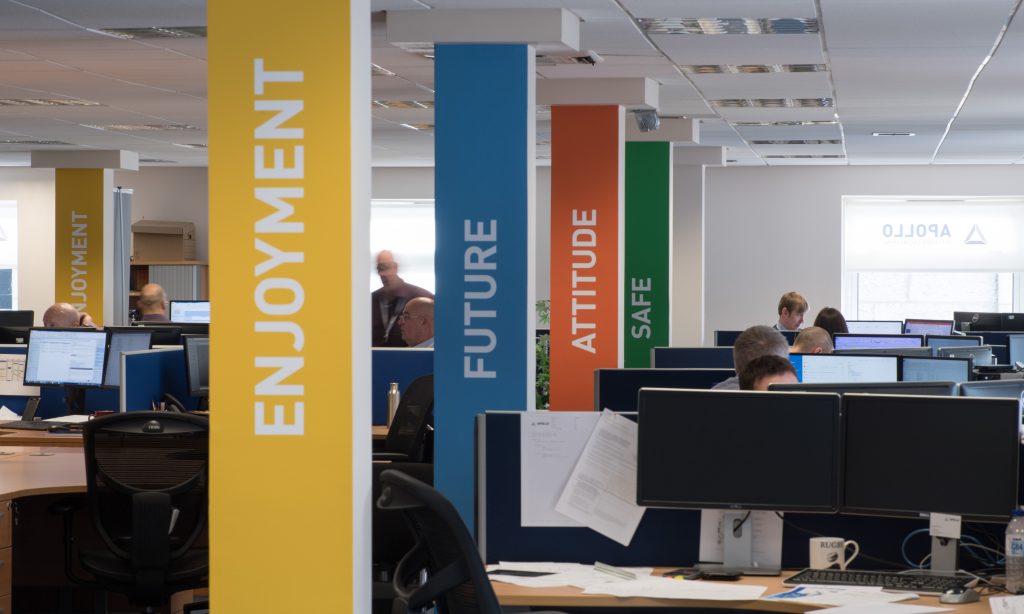 Nonetheless, we have taken on board feedback received and made some adjustments and improvements, tying into our renewed vision and purpose. Our values remain "SAFE" but have been refreshed and better consider how we embrace and demonstrate them through our behaviours.
A bigger challenge in phase 1 was to address our old mission and purpose and identify required change.  This has really been a complete overhaul, as was necessary –
how we presented ourselves reflected our past journey, not our future direction.  We want these new statements to be embraced within Apollo and fully understood, as our values already are. but also better understood externally.
We have used some powerful and specific language to reflect our (very) broad nature.  These statements have strong linkage to our people, as you would expect given our culture, business style, and focus.
Our overarching renewed vision is summarised as follows:
" Your international partner for transformational, front-end and through-life engineering projects.  Our best-in-class problem solving and customer responsiveness demonstrate Apollo is the exciting alternative in the energy sectors.  Your success is driven by our people, who are considered the best in the industry."
We think this vision is forward looking, ambitious and has strong linkage to our people.  Our associated mission can now be summarised as follows:
" To enable our people to deliver transformative problem solving across every aspect of a client's project."
There were several additional interesting outcomes from this first phase, beyond re-affirmation of our values, and how relevant they are to our people.  We also reached out to our stakeholders and some of our key clients for feedback around our vision.  Intertwined in this feedback was the message that our clients did not always know the full value we can offer them!  Our success to date has perhaps been despite this, and it is certainly something we have taken on board.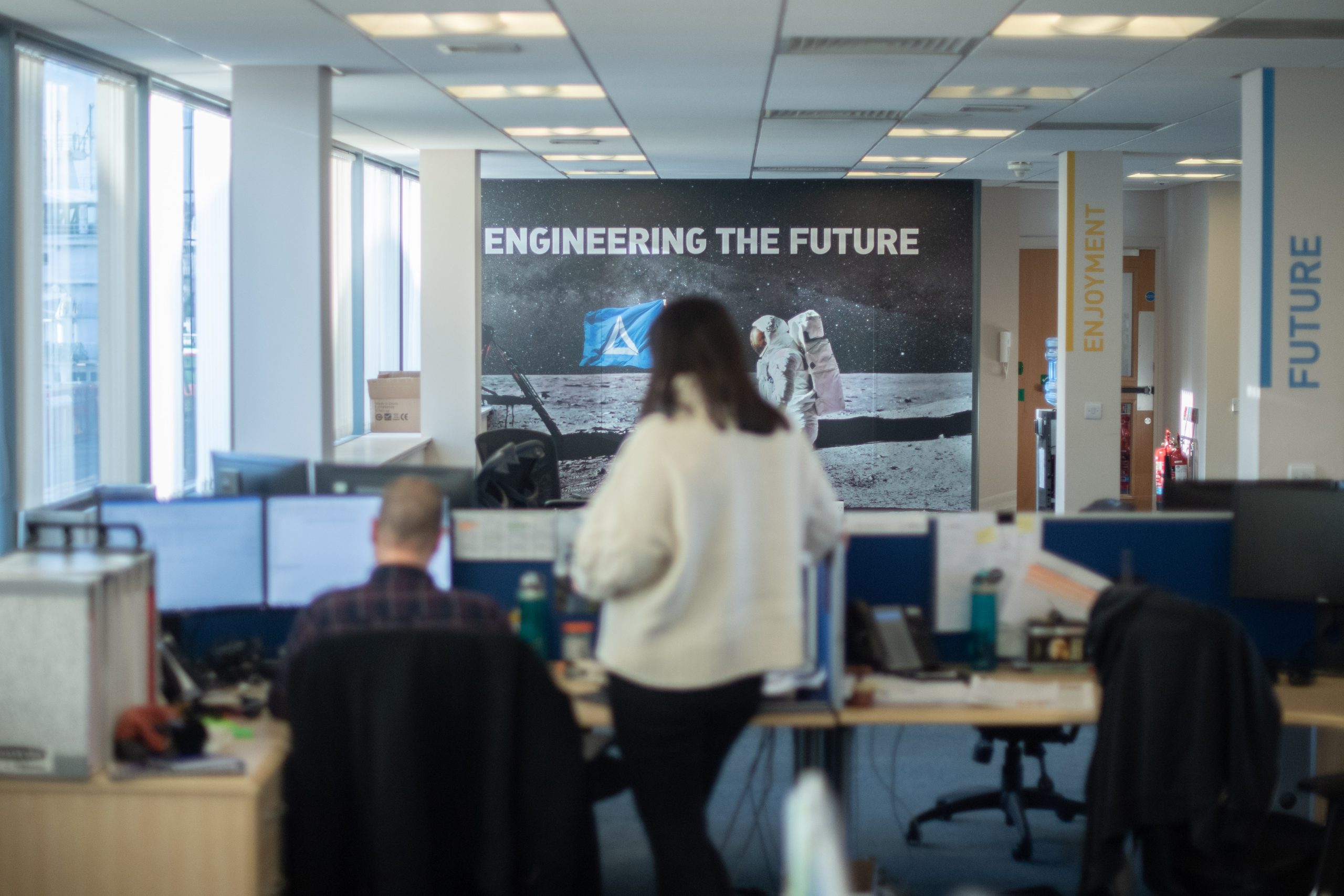 We will address this issue in future phases of the programme, which is to redefine how we re-present our business streams more specifically to the market, the associated Client Value Proposition (CVP) and everything that hangs off the back of these, such as our business and marketing material, with emphasis on digital media.  This all connects with our renewed purpose and mission, and the values prescribe our associated behaviours…this is our DNA that I am so passionate about, sets us apart, and that we are all very proud of.
Additionally, there will also be much work internally to ensure our team are clear on everything we can do.  This was something I never foresaw as a problem in years gone by, but when you consider
we have on-boarded nearly 100 new starts in the last calendar year
(headcount increased by 60 due to project cycles) then the task gets bigger, and it is not helped when material reflects your past journey, and not the current journey, let alone the future journey!  Re-defining our market facing capabilities – our "shop windows" – will examine terminology for now and the future, and as we are a diverse business, we have a few shop windows to consider!
I look forward to providing a further update on the next phases in our Fit for the Future business transformation programme in a blog next month.  Watch this space for updates on these!
Ryan Menzies
Managing Director