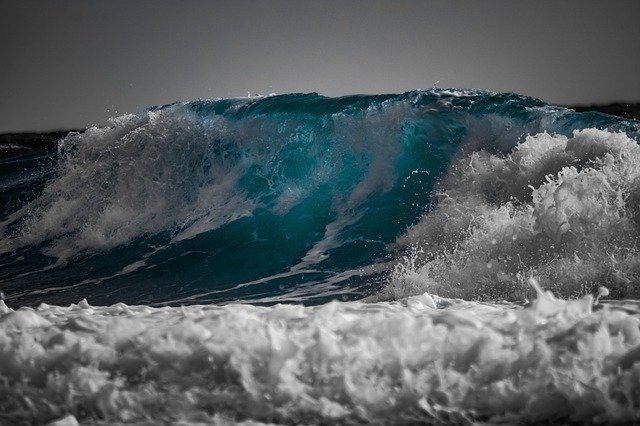 Apollo is delighted to have been chosen as one of seven successful firms of a Europe wide call to find new technologies to quickly and easily connect wave energy devices at sea by Wave Energy Scotland.It was awarded to firms keen to bolster their involvement in the renewables sector.
"Scotland is already a global leader in offshore engineering, and it makes sense to capitalise on this expertise for ocean energy – where we face many similar challenges."
The seven winning firms now have three months to deliver feasibility studies on their proposed technologies and will go onto compete to design, build and test their concept. We at Apollo are looking forward to delivering our feasibility study in the upcoming months.
Wave Energy Scotland has stressed the importance of strengthening links between sectors. Noting it is hugely important to the Scottish economy, energy supply chain and efforts to tackle the climate emergency.
The deal, therefore, helps focus Apollos work within the energy transition.
Our Marine and Offshore Director, Nigel Robinson, commented,
"At Apollo, we are absolutely delighted to be one of the successful applicants for the Quick Connection Systems competition. As energy transition champions, Apollo's application sought to use experience from floating production system moorings and rigs as well as understanding of the unique challenges of sea energy devices.  It is a very exciting project for us."
However, this is not Apollos first dip into renewable energy. The second job Apollo did nine years ago was in renewables, so it is something that Apollo has always been involved in and continue to be involved in.
This follows on from the fantastic Bombora wave project Apollo have been part of, to read more about that click here.
Apollo is committed to being a part of the energy transition and helping the industry reach the goal of net-zero and are thrilled to be part of this exciting project with Wave Energy Scotland.
To read the original article in Marine Energy, click here.