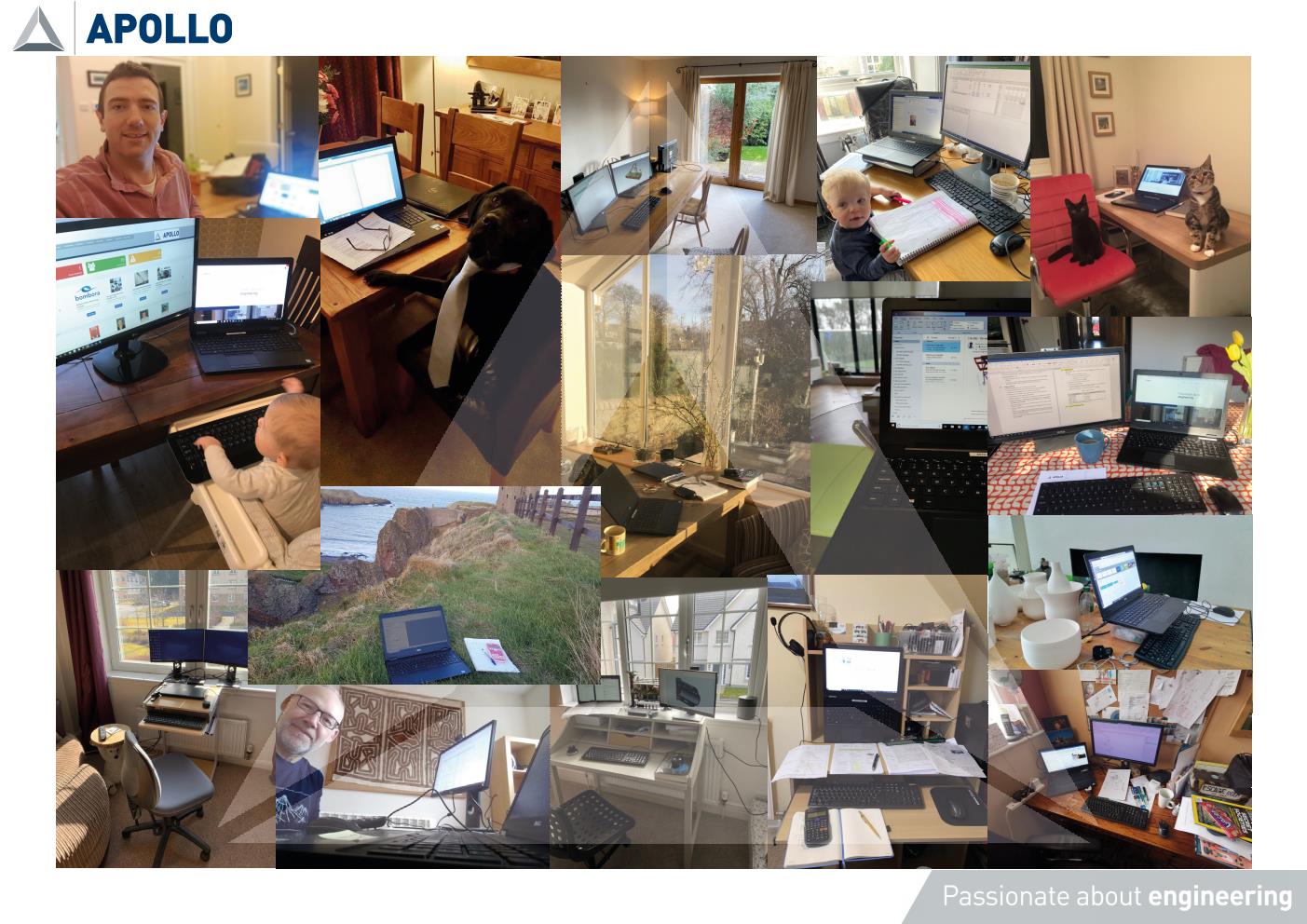 As a reactive and dynamic organisation Apollo has been following and planning for the rapidly evolving Coronavirus (COVID-19) situation.
Apollo has been assessing UK government advice daily to protect our people whilst ensuring delivery for our client base.  This is in line with our primary core value of "Safe", doing what we believe is best for the health and safety of our people, our valued clients, our suppliers and the wider community.
As a leading engineering company, Apollo has always employed robust IT facilities, procedures and processes that allow remote and flexible working, and this has been tested for over a year in its current form.  In line with recent UK government advice we have now asked all personnel normally located in Apollo facilities to work from home with immediate effect.  This instruction was rolled out to the organisation this morning and there have been no disruption as a result of these revised working practices.
We look forward to continued and uninterrupted delivery to our client base.
Should you have any questions, comments or requirements please do not hesitate to contact us.
Apollo