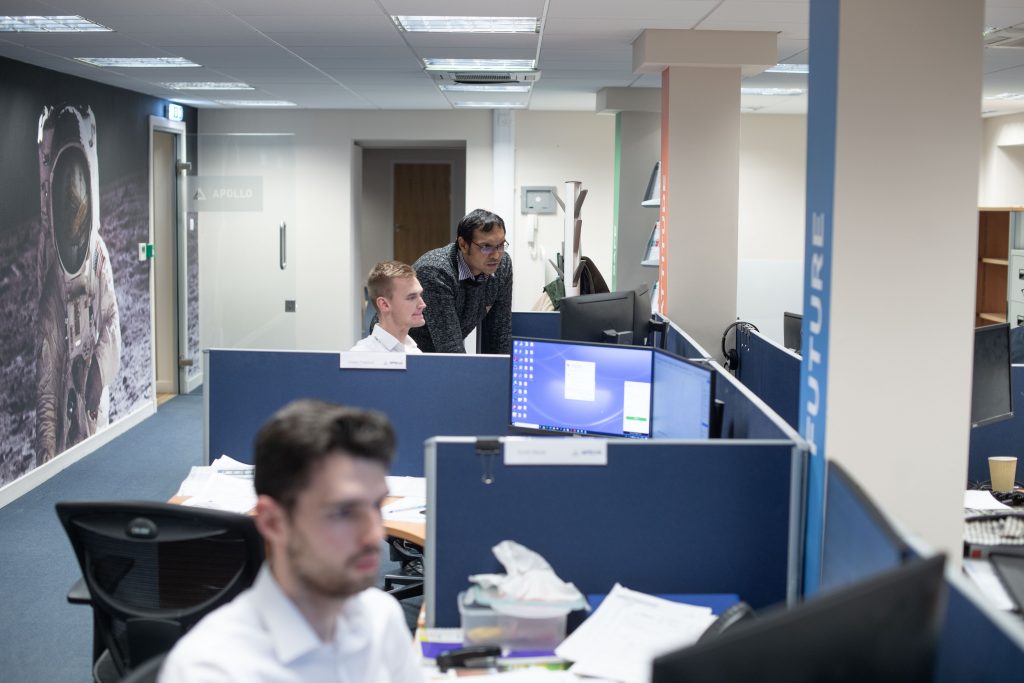 The Consultancy business unit in Apollo supports a range of services across Concept and FEED, Subsea, Fluids, Integrity, Safety and Assurance. As part of its ongoing strategy for growth, Apollo is recruiting a Design Manager to lead a multi-discipline team delivering a portfolio of engineering services from its Aberdeen office.
Job purpose
You will manage and supervise a team of multi-discipline designers responsible for the technical execution of design projects within the Consultancy business unit.
Key responsibilities
Manage a team of multi-discipline designers ensuring their productive deployment to projects and professional development
Technical execution of project work as required: developing designs and resolving problems in a fast-paced and dynamic multi-tasking environment
Responsible for the delivery of all technical designs ensuring designs are fit for purpose and comply with Apollo's HSEQ processes and procedures
Supporting business development activities including sales presentations, meetings, events, proposals and tendering
At all times working with due regard to safety, quality and the environment
Essential requirements and qualifications
A proactive, results-driven and market-facing outlook
Strong people skills: ability to motivate and mentor a team
Demonstrable engineering design experience applied to Oil and Gas (Offshore platforms, FPSO, Petrochem and Pharmaceutical plants) or relevant energy sectors
Excellent communications, with a high standard of report writing and expression of design ideas through drawings or presentations
Knowledge and experience of design software such as AutoCAD, Inventor, AutoCAD PLANT 3D, PDMS and similar products;
Ability to deliver pragmatic design solutions, considering manufacture, testing, construction, commissioning, operation and decommissioning aspects
Knowledge of safety case, regulation and industry standards
Evidence of a commitment to continual learning and professional development
If you would like to join a dynamic and friendly company with great opportunities, please forward your CV along with a note of your availability/notice period and current rate/salary to:-
Referencing:  Design Manager
We look forward to hearing from you.
Please note that we are unable to support UK Right to Work applications