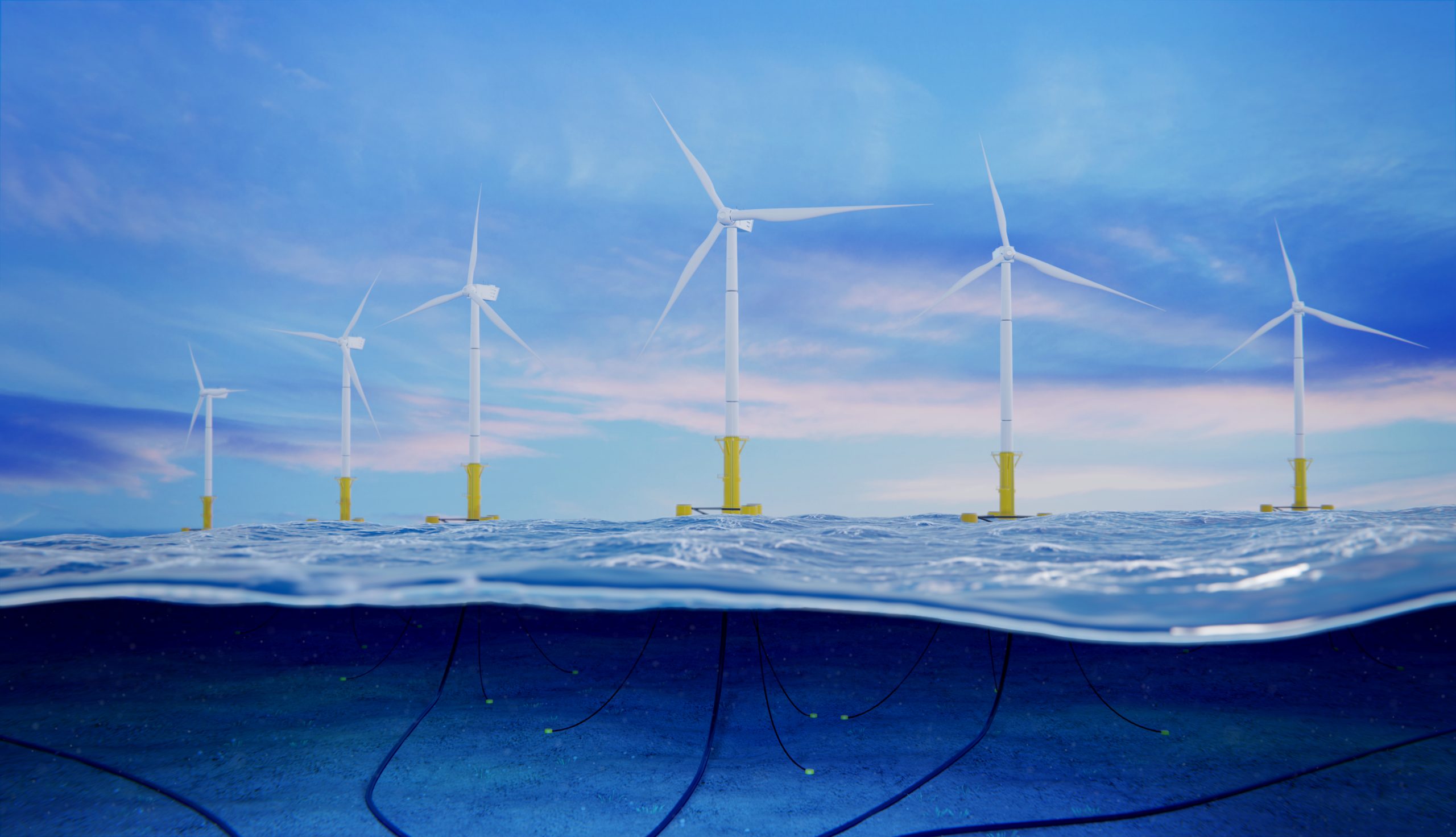 Apollo provides a portfolio of engineering and project services to the sustainable energy sector, including Offshore Wind, Wave and Tidal sectors, and integrated low carbon technologies such as P2X and CCUS. Our multi-disciplinary engineering and design teams have expertise across project life cycles from pre-consents, concept, FEED, detail design and construction, through to operations and maintenance, eventually to decommissioning.  We support our clients with value-added and fit-for-purpose engineering solutions.
To support the growth in the Sustainable Energy sector, Apollo is keen to recruit an Offshore Wind (OW) Consultancy Manager to spearhead a range of advisory services from a new Edinburgh Office. The OW Consultancy Manager will be part of the Sustainable Energy management team and will work closely with the Sustainable Energy team to achieve growth targets. As the operations grow, so will line management and P&L responsibility.
This is a customer-facing technical lead position and will be the focal point for our new Edinburgh operations. You should have the initiative to establish new client relationships, with the technical acumen to know what is needed to deliver successful engineering projects.
If you have a background in engineering services related to offshore wind developments, especially on the substructures, foundations, geotechnics and/or wind resource, then we would love to hear from you.
Job purpose
The OW Consultancy Manager will build and lead a portfolio of engineering services into offshore renewables clients, managing a new team as it develops in response to client demands. The role will include regular client contact, development of scopes of work in response to client requirements. Supported by our in-house delivery management and technical teams you will be responsible for resourcing, quality and project performance.
Work will predominantly be based in the Edinburgh office however there may be requirements to work in other offices or onsite.
Key responsibilities
Technical execution of project work as required: developing designs, analysing engineering systems and resolving problems in a fast-paced and dynamic multi-tasking environment
Leading client engagement in relation to project work of their team, from order to project completion
In partnership with the business development team: technical sales presentations, meetings, events, proposals, and tendering
Acting as project delivery manager as required: managing the work of project teams to deliver work on time, budget and to the required quality standard
At all times working with due regard to safety, quality, and the environment
Essential requirements and qualifications
Degree in mechanical, structural, or civil engineering (or similar)
Knowledge of offshore wind developments, their regulation and industry standards
Demonstrable engineering experience applied to offshore wind developments covering one of the main balance of plant components, e.g. substructures and foundations
Good people skills: ability to approach potential clients and to communicate with the external and internal organisation
High standard of report writing, expression of engineering ideas in calculations, presentation skills and verbal communications generally
Financial, commercial, and contractual awareness
Proven team leadership skills
Desirable requirements
Masters degree or higher in relevant discipline
Senior professional qualifications e.g. chartered engineer or chartered scientist
Familiar with relevant tools for the job: analysis software, GIS, etc
If you would like to join an ambitious and friendly company with great opportunities, please forward your CV to:- jobs@apollo-oe.com 
Referencing:  Your name / OW Consultancy Manager