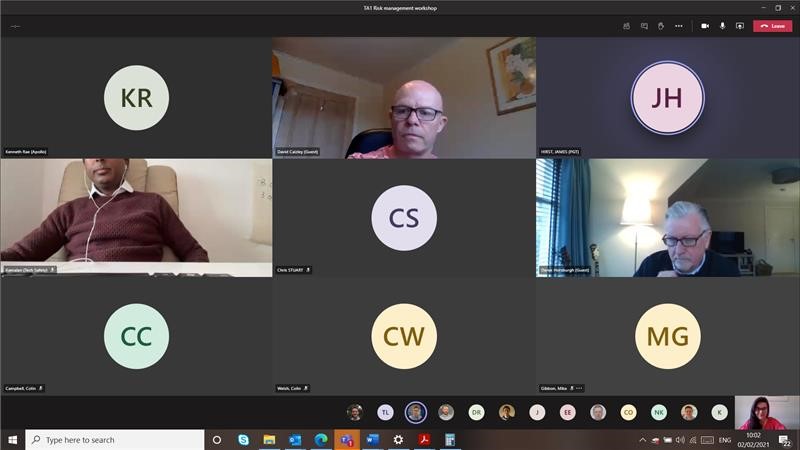 Apollo continues to support multiple operator and developer clients with outsourced Technical Authority provision on both a full and part-time basis. Apollo's industry-leading team of 32 Technical Authorities include core disciplines such as Structural, Electrical, Mechanical, C&I, Process, Flow Assurance, Subsea, Technical Safety, Naval Architecture and Piping as well as Lifting / LOLER, Materials, Metallurgy, Welding and Marine Operations.
Apollo works closely with the technical leadership teams within their client businesses' to ensure the outsourced TAs are effectively integrated and given the right support to work within the operator's systems of work and culture, seamlessly.
Just last week, Apollo facilitated a Risk Management workshop introducing 20 Apollo TAs to the technical focal points within their North Sea operator client and having them walked through the client's Risk Management system. This was a great opportunity to remotely network, upskill and strengthen relationships. The client was able to rely on Apollo to organise and manage the session effortlessly, it's what we do!
Apollo's 'People' business unit specialises in flexibly resourcing our client's requirements whether that be a 'bust' where 10 designers are required at short notice, 5 days of Project Engineering support due to emergent issues or a 3-year framework providing fully managed Technical Authority services. If you need technical resource and want to work with experts who know engineering and know people.. get in touch with Kirstie Langan, Apollo People Business Unit Manager.
To read more visit our people page and for more information contact people@apollo-oe.com