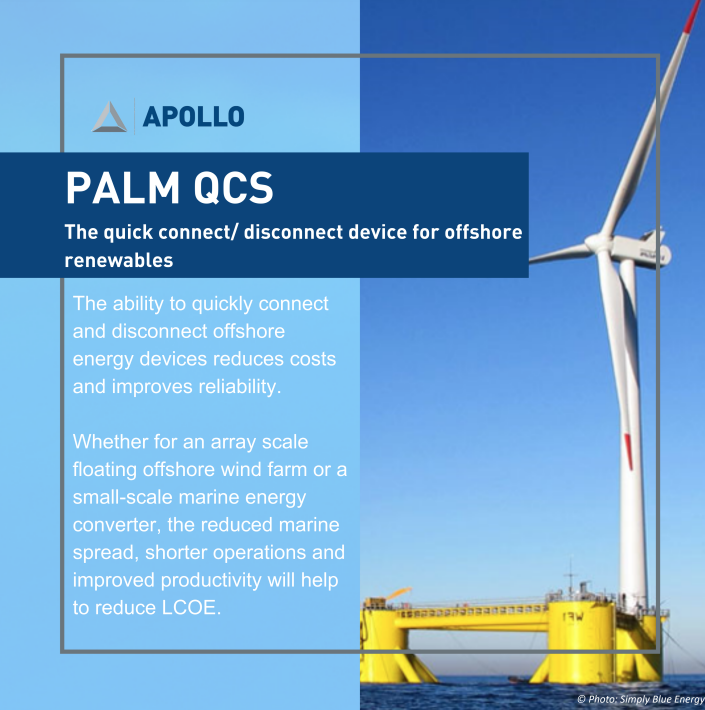 With just under two weeks until our Sustainable Energy Director Nigel Robinson is due to present an update on the PALM quick connect/ disconnect device for offshore renewables, we thought we would give an update on our journey with the PALM and where it is now.
Click below to read more.
Or click here to sign up to hear Nigel speak.