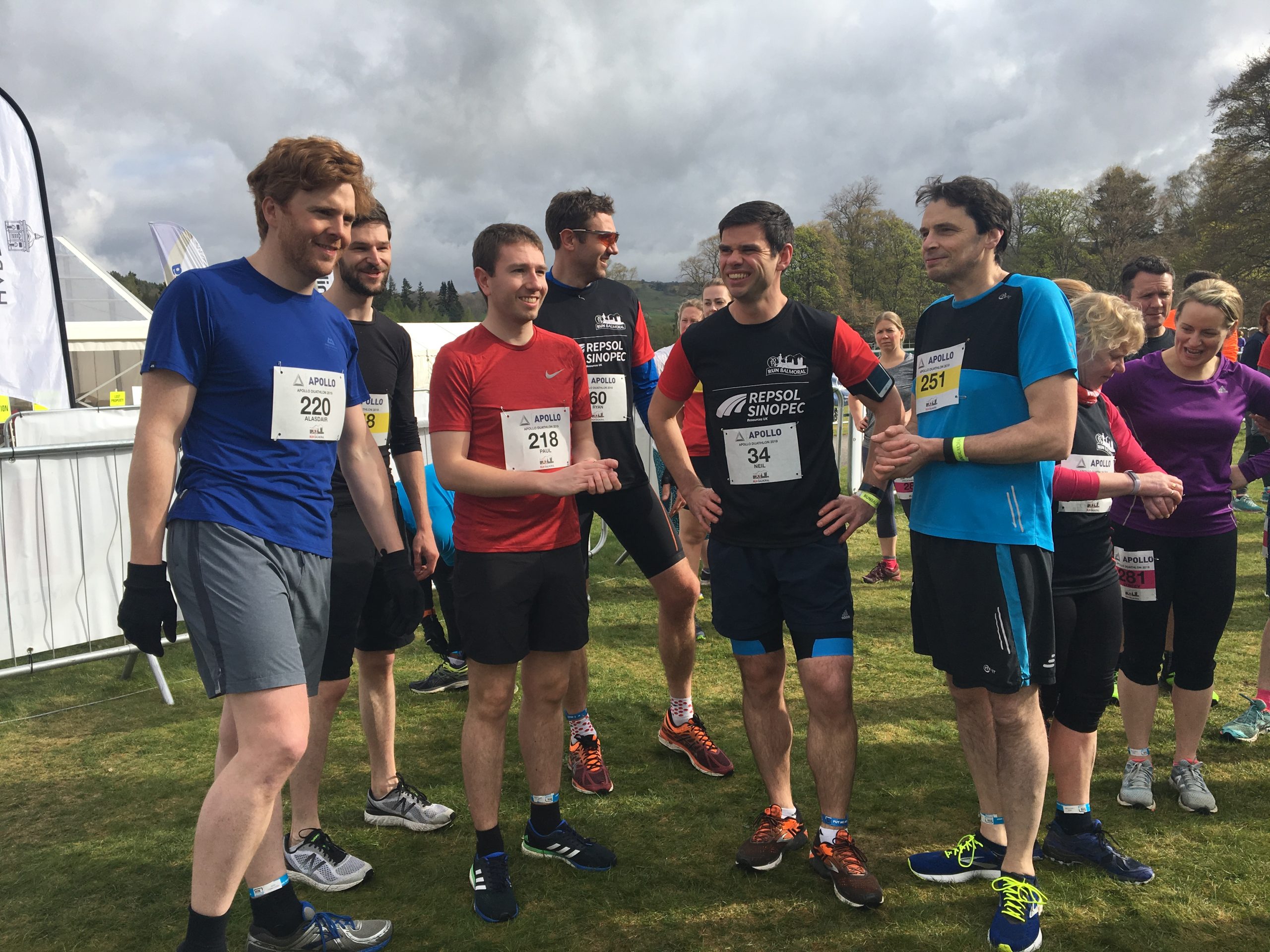 Apollo are disappointed to share that Run Balmoral has been cancelled following government advice surrounding the current Coronavirus (COVID 19) pandemic. The event was due to be held over the weekend of the 18th-19th of April.
Due to uncertainty over the length of the Coronavirus crisis and other potential commitments on Balmoral Estate the decision to cancel, rather than postpone the event this year has been made.
Everyone at Apollo is hugely disappointed as Run Balmoral is one of our favourite events of the year and we are proud sponsors of this fun weekend held in the beautiful location of Balmoral Estate. It allows us to demonstrate our competitive side and encourages us to train throughout the year in preparation, further encouraging healthy working lifestyles.
However, we understand that safety must be everyone's number one priority at this time. One of Apollo's key values is 'safe'. We recognize the importance of keeping our employees and clients safe but also recognise the responsibility we all have, to keep the wider community safe and feel it is important to do our bit in helping this.
Keep an eye on our website and social media channels as well as Run Balmorals website for any further updates.