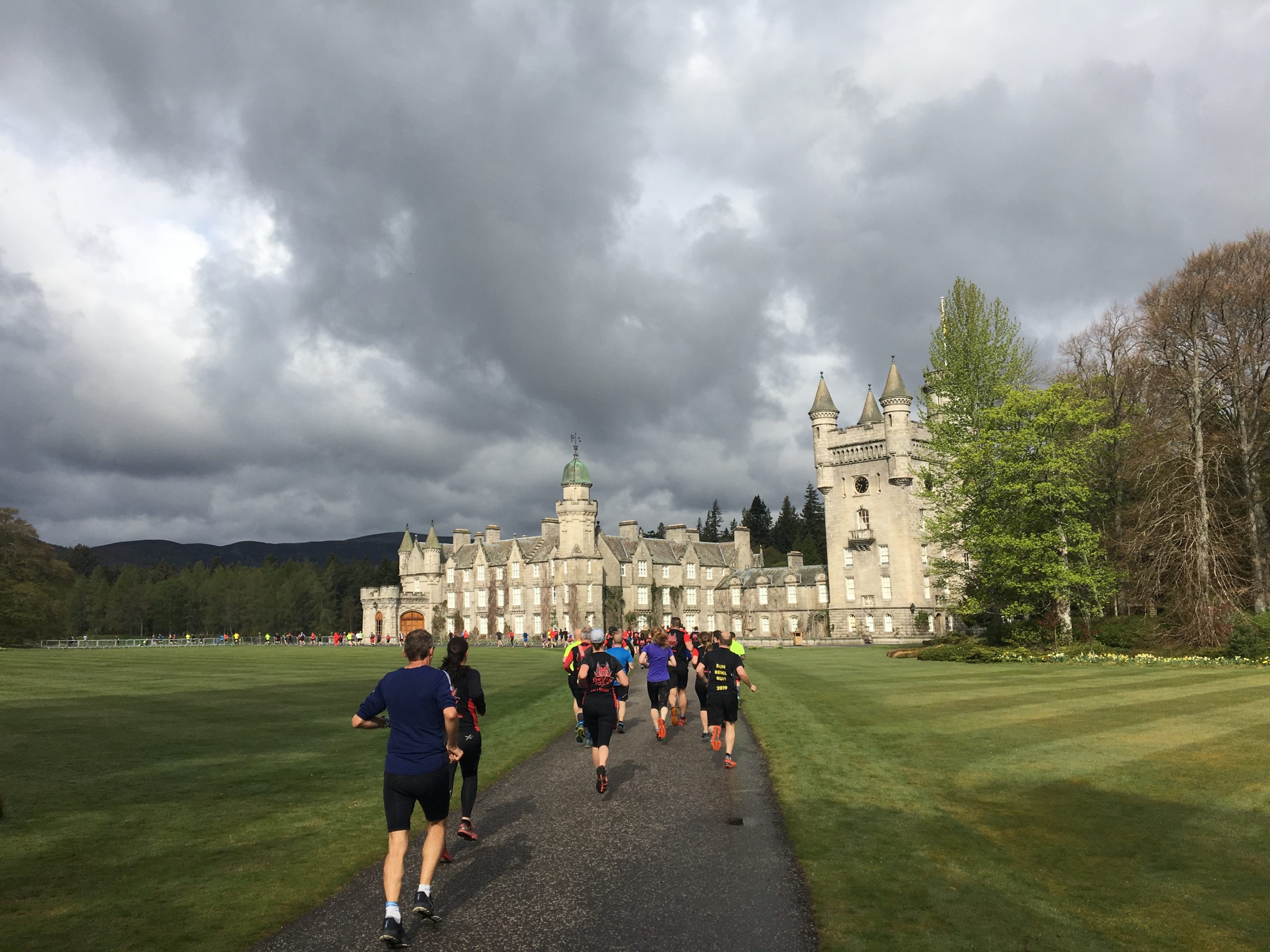 We are very pleased to announce that Run Balmoral returns for 2022!
Entries open today for the 2022 event which is to be held over the weekend of April 23-24.
Run Balmoral Chair James Knowles is looking forward to welcoming runners back to the Deeside estate for what will be the 23rd edition of the races.
He said: "It has been a long wait since our last event, in 2019, and we would like to thank everyone for their patience and understanding during what has been a traumatic time for so many people.
The support we have received from runners, sponsors, suppliers and the wider local community has been terrific and, although significant challenges remain, we are excited to be able to confirm that our full programme of races is planned to go ahead over the weekend of April 23-24.
Entries are now open and we would encourage folk to sign up as soon as possible because limited places are available as a large number of people have deferred places from 2020 and 2021.
If you have already deferred from a previous year, and have confirmation of this, then you don't need to take any further action at this point. If your original entry was part of a company block booking you should contact your company regarding a new entry.
The Apollo Duathlon will feature on the second day of races featuring a 16K mountain biking stage with a 6k run to start and a 5k run to finish.
The other exciting events taking place over the weekend are listed below:
Saturday 23rd April 2022
MPH Primary Schools girls and boys 1.5Km.
The Run Balmoral secondary schools 2.5Km
Harbour Energy 5Km
Stena Drilling Tartan 10Km
Sunday 24th April 2022
The Apollo Duathlon (6Km run/16Km mountain bike/5Km run)
The Bristow 15 Mile Trail Race
The Bristow 3 Mile Trail Race
Devil of Deeside Challenge
Competitors must take part and complete the Harbour Energy 5km, the Stena Drilling Tartan 10km, the Apollo Duathlon and the Bristow 15 mile trail race.
Special prize for first man and woman based on cumulative chip time for all four races.
Event Village
On both days there will be an enhanced Event Village featuring a range of activities for youngsters and quality food concessions
Click here to sign up. We're excited to see you all there!