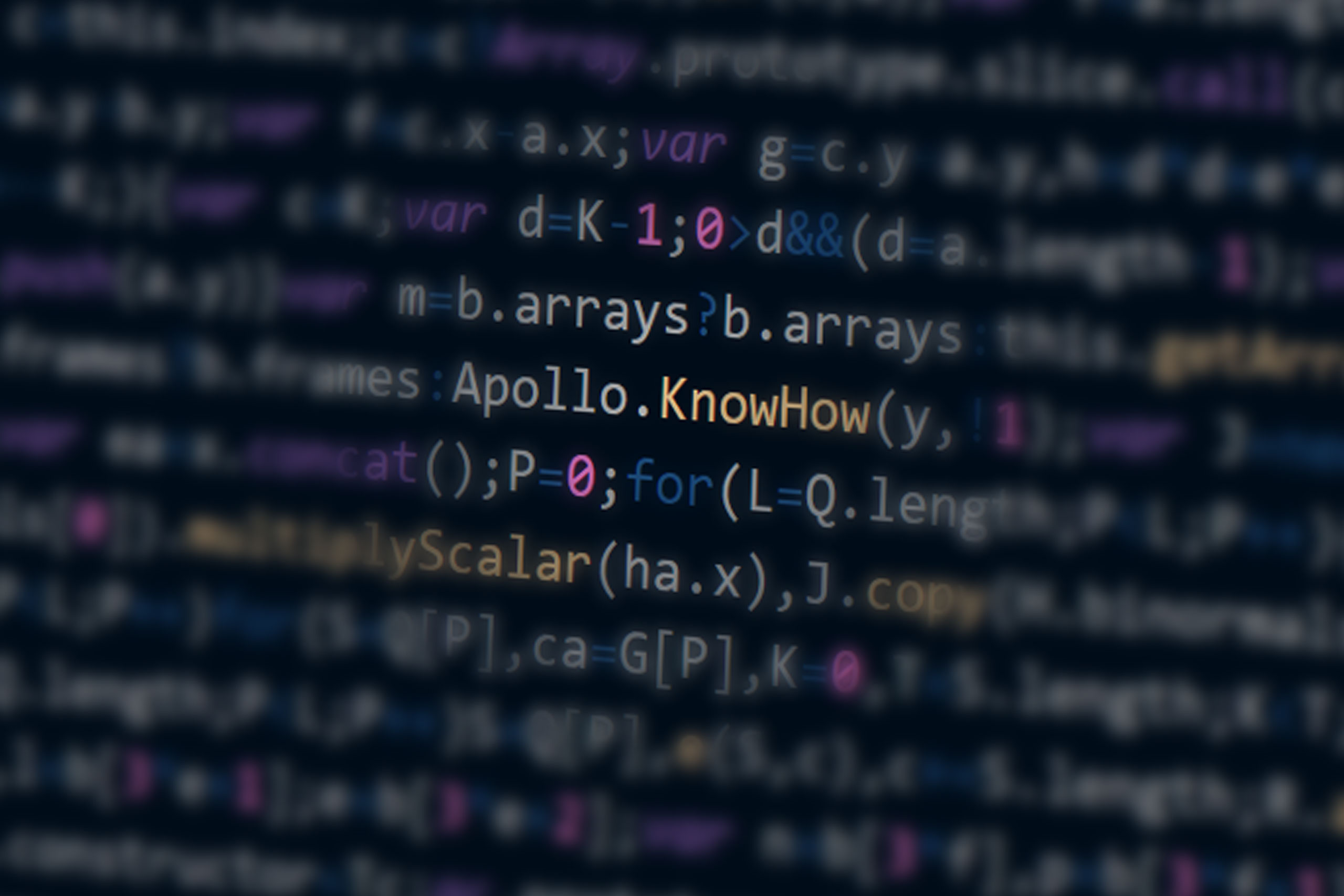 Apollo KnowHow™ helps clients manage their asset integrity efficiently from anomalies to work planning, through inspection, fabric maintenance and reviewing and reporting.
With a mobile interface for efficient data collection and web-based, easy-to-use, client configured dashboards, your integrity data is live and clearly visible to everybody and anybody that needs it.  No matter where they are.

Apollo KnowHow™ manages all equipment types including pressure systems, structures, subsea, Ex, dropped objects and practically any other equipment type in a single database.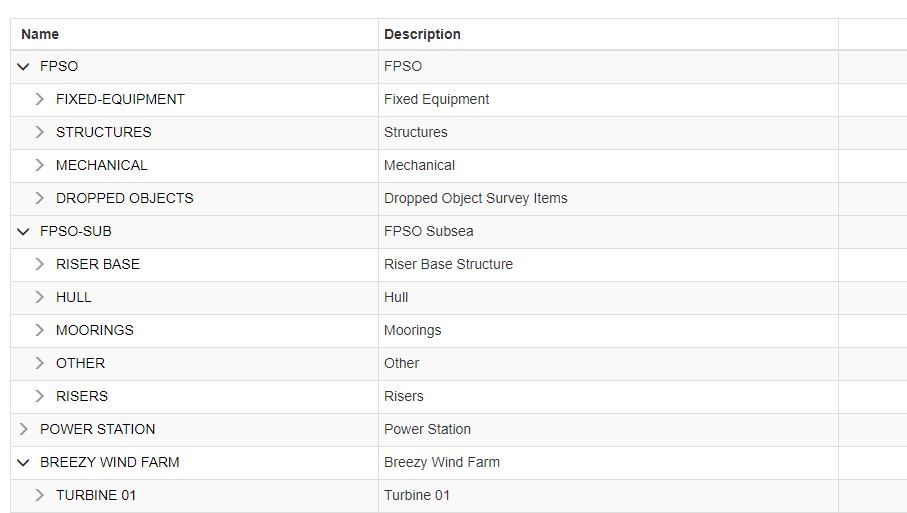 With a customisable risk matrix so within 1 click, you know exactly where your risks are

Apollo KnowHow™ is simple to use and our most recent deployment migrated twenty-five years of legacy data and went live in 100 days.
Don't just take our word for it. Get a free demonstration and increase your knowhow.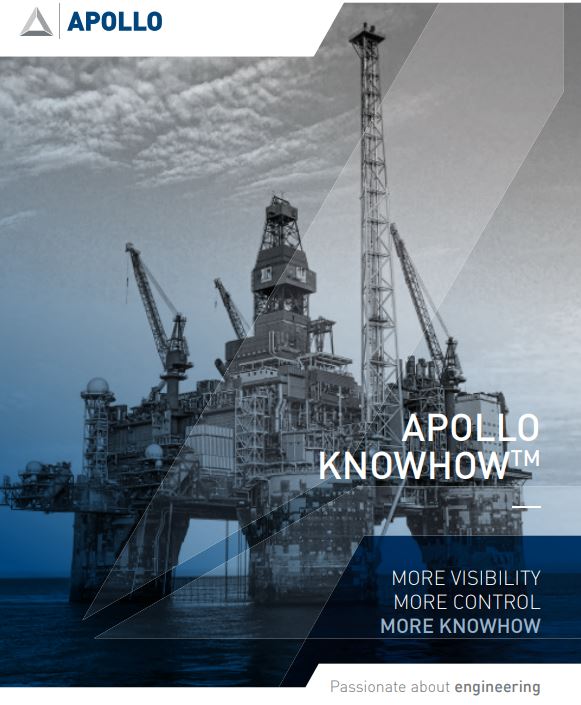 For more information and to view our latest brochure above, click here.
To download Apollo KnowHow™ Dive requirements click here. 
To watch a quick demonstration video click here.
To speak to someone in our Digital Applications team today or request a demo E-Mail: DigitalApps@apollo-oe.com