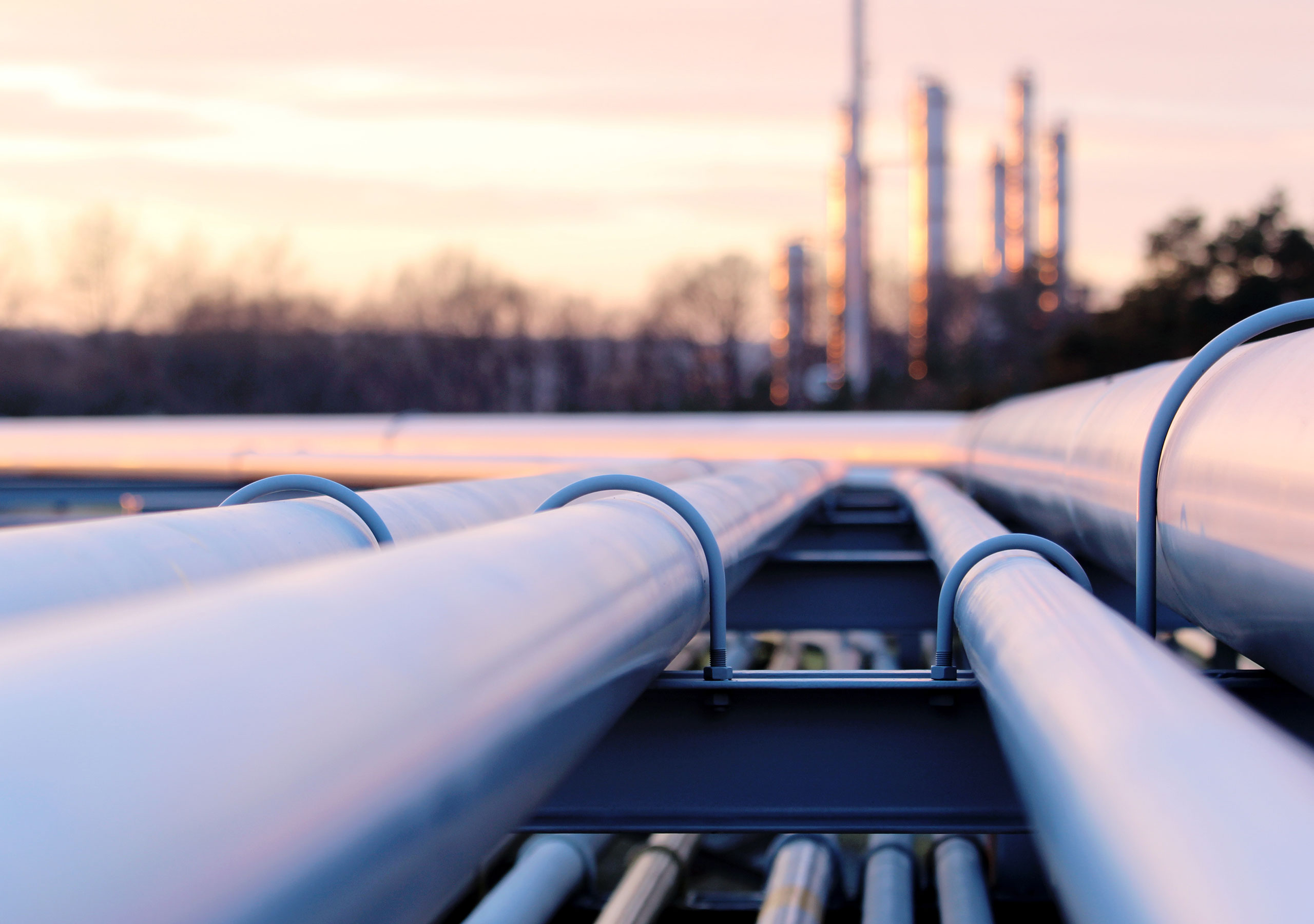 Moving forward with a project or making important technical, safety or commercial decisions require the knowledge that people, processes and systems are safe and fit for purpose.
Apollo provides assurance services from technical authorities through to expert witness and third-party verification to give you the confidence that moving forward is the right call.
Apollo offer you project and asset engineering assurance on all levels.
Our assurance service is based on independent, reliable and thorough advice and understanding.
Audits – Our audit team compliment our client's existing quality system
Integrity and Compliance – Engineering support assuring regulatory compliance
Due diligence – root cause analysis, expert witness, pre and post-investment
Technical Authority support – Apollo engineering act on behalf of many UKCS operators in TA roles
Transition and asset planning – Strong focus on teamwork with client's asset teams to ensure safer operations at any time of asset life
Operations support – Reactive and dynamic support to ensure same operations
Procedures Gap analysis, procedure verification and development
Verification Reviews
Third-Party Reviews – Independent review and analysis
RAM (Reliability, Availability and Maintainability) Studies
To speak to someone in our consultancy department today E-Mail: consultancy@apollo-oe.com