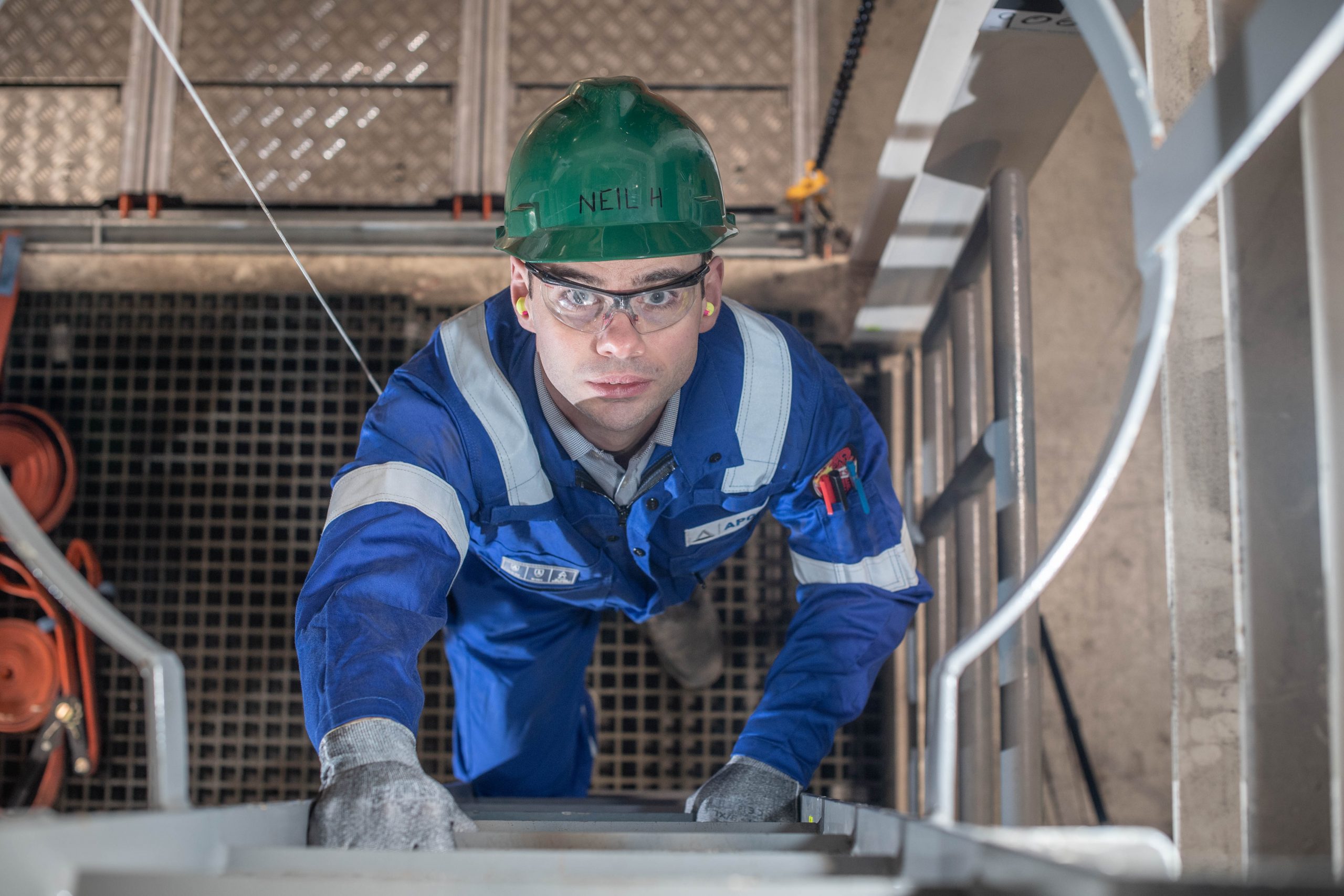 Providing any benefit to society comes with an associated risk.
These risks need to be understood, removed or mitigated to as low as practically possible.
Apollo provides you with appropriate, independent process and technical safety consultancy together with risk management to support your projects, operations and assets.
You need to know that your assets are safe by understanding as soon as possible any frailties in your systems, procedures and assets.  Encompassing technical, process and functional safety to give a bespoke and in-depth approach to defining safety at all levels.
Hazard identification, assessment and management
Consequence analysis – radiation, dispersion, explosions, fires, flare and vent studies, dropped object, collisions using all major software
Active/Passive fire protection including deluge analysis
HAZOP/HAZID chair
Safety case development
Bowtie/Risk assessment
Specialist tech safety studies – escape, evacuation and rescue, fire protection, ship impact, dropped object assessments
SIL/LOPA verification/assessment
Human factors engineering
Environmental management
Regulatory compliance
To speak to someone in our consultancy department today E-Mail: consultancy@apollo-oe.com