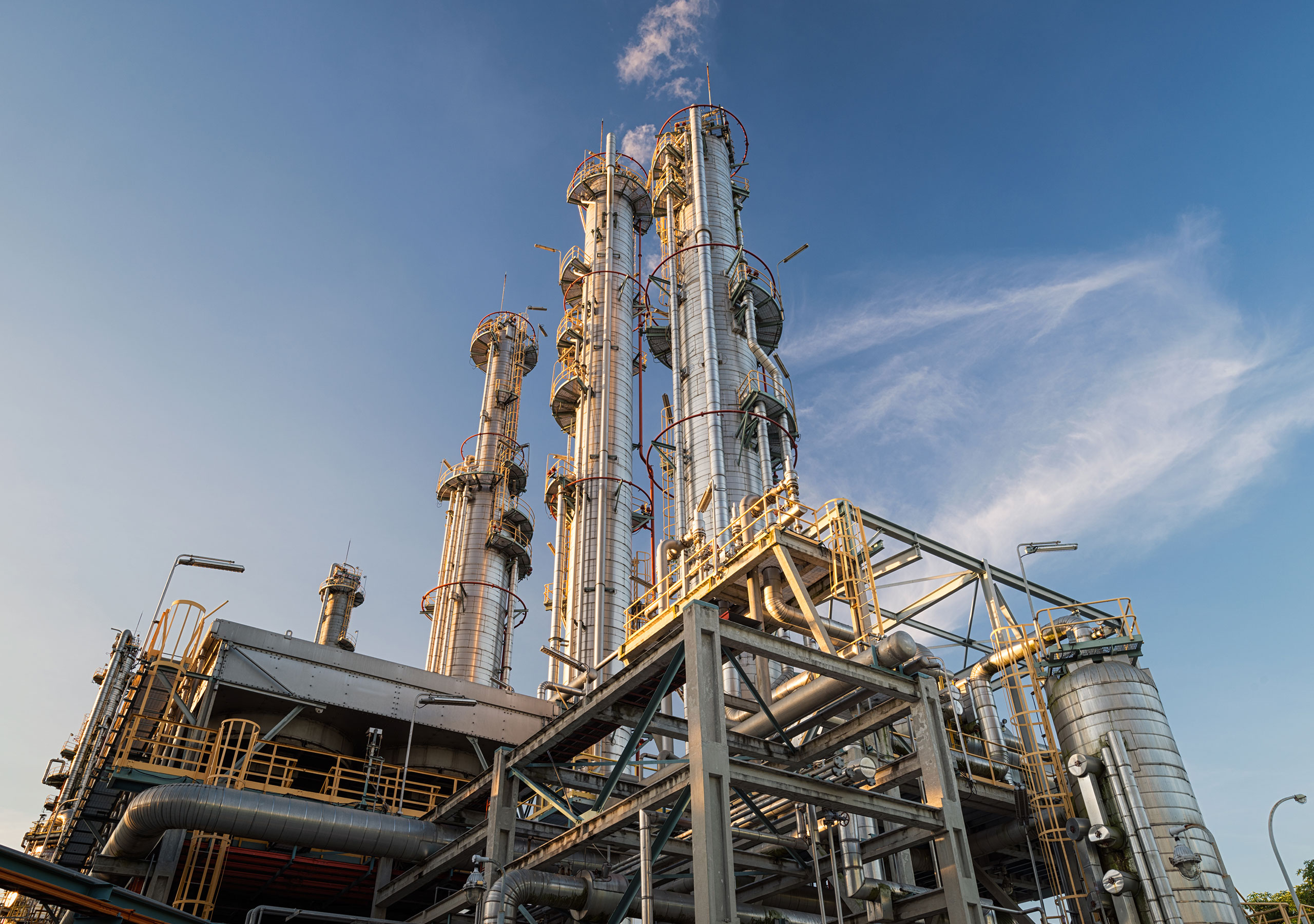 Apollo is involved in a range of industries with a strong emphasis on processing, including both chemical and the mechanical steps that are concerned with processing products on a large scale.
We support you with consultancy, design, operation, bespoke or novel application, piloting and proof of concept work. These can range from large scale solar, carbon capture and storage, LNG, water, waste treatment, petrochemicals and refineries.
Apollo is all about safety, efficiency, optimisation, assurance and problem solving. Our clients have the important questions that need answering and Apollo takes pride in answering them. We use experience, out the box thinking, high end software, in-house tools and proven methods. We ensure our work and solutions are fit for purpose and understand the import business drivers of our clients, thus ensuring answers are appropriate.
Where we can help:
Process and technical safety
Regulatory requirements, Upper and lower tier COMAH sites
Hydraulic analysis, emission and flaring
Dynamic and steady state simulation and process modelling
Fluid dynamics, mixing optimisation, dispersion and physical effects modelling
FEA, stress and structural analysis, pipe routing and layout
Equipment sizing and calculations
Design basis, design evaluation and verification and standard design deliverables
First principle design through to proven methodologies
Feasibility, conceptual and option selection
Troubleshooting and operational challenges
Conceptual work, challenging designs and making best use of existing plant
Use of new solutions, novel designs and best available technologies
To speak to someone in our Process department today E-Mail: process@apollo-oe.com