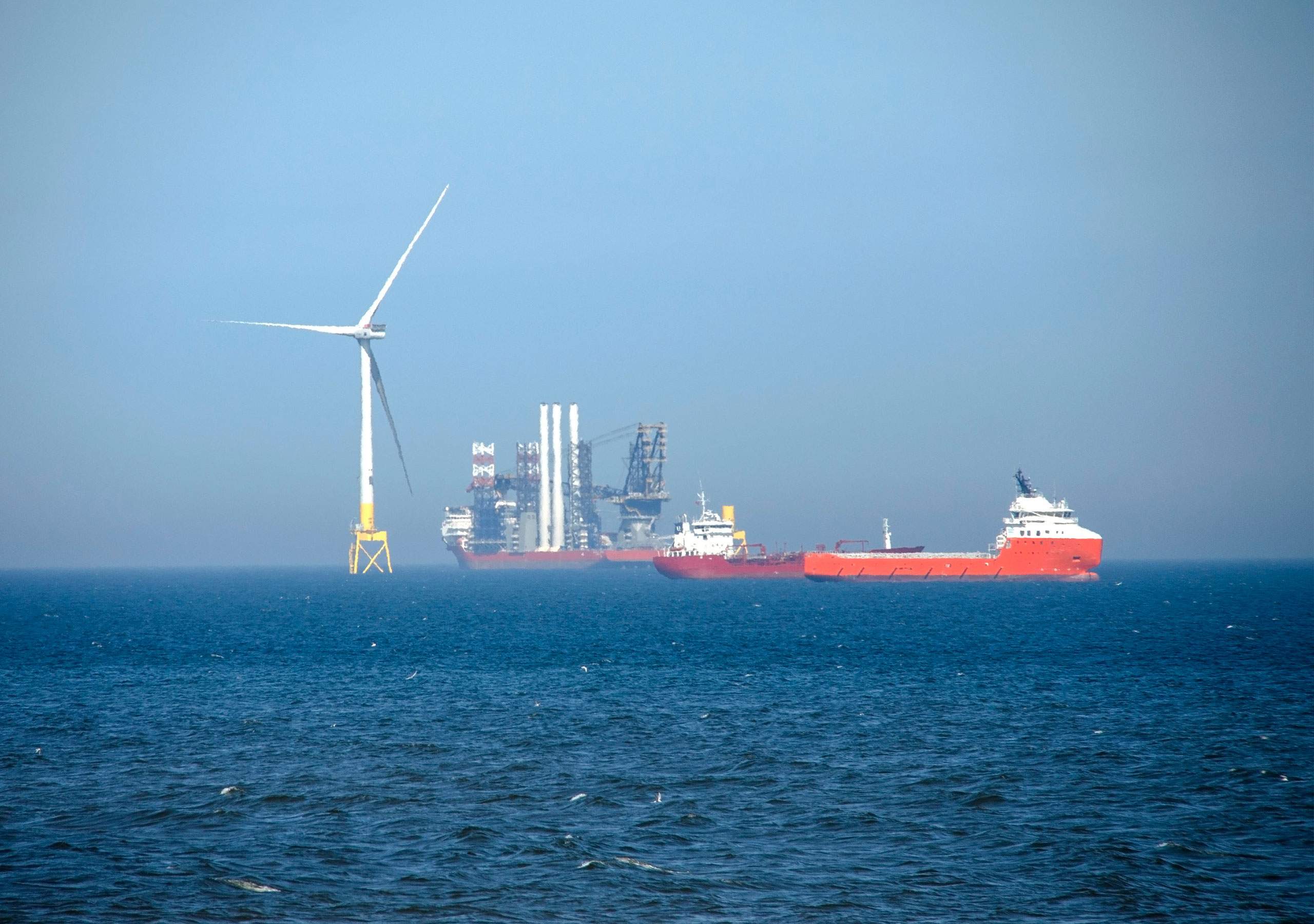 The renewable energy sector is evolving rapidly.  Offshore wind farm developers are now genuinely competing on the energy markets, delivering even greater capacity.
Floating offshore wind is starting to happen and the innovative tidal and wave energy sectors are developing devices that contribute to the grid.
Since our first projects, Apollo committed to the renewables sector, and today is active across wind, wave and tidal developments.  We work with you to deliver effective and innovative engineering from concept to design and operations.
With our partners in Global Energy Group, Apollo offers a single point of contact for engineering procurement and construction services.
Our offerings include the following:
Structural concepts, FEED and detailed design
Detailed mechanical design
Cable engineering analyses – installation, trenching, recovery
Transportation and installation engineering
Hydrodynamics, stability and station keeping
Integrity management
Manage your asset integrity with Apollo KnowHow™
Owners' engineer service
To speak to someone in our renewables department today E-Mail: renewables@apollo-oe.com