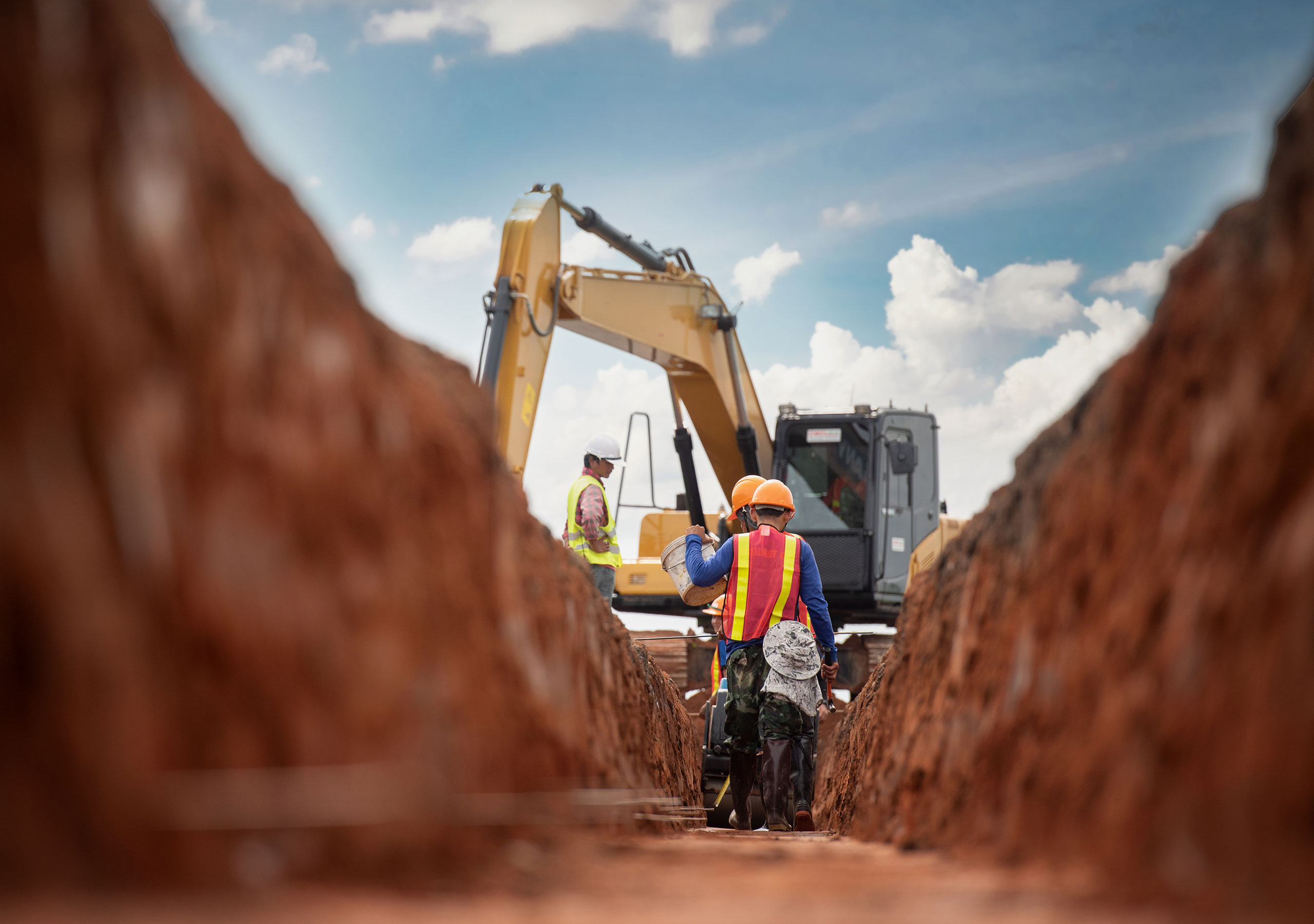 Apollo provides technical engineering services to the utility and infrastructure market working with both SMEs and large enterprises to assure the necessary infrastructure to service our society runs efficiently and safely.
We have a complete understanding of asset management along with the regulatory compliance that ensures success for our clients.
Apollo support our clients in various areas including fresh, grey and black water solutions. Our expertise and capability also supports the renewable industry in engineering and maintenance of hydro schemes along with supporting the maintenance of the UKs canal systems and waterways.
Our engineers support asset owners from power generation through distribution ensuring that the necessary infrastructure is optimal for the service demand.
Across the project lifecycle, Apollo engineers are active from conceptual compression projects through to decommissioning projects. We ensure the infrastructure and pipeline design satisfy the basis of design. We are able to manage site safety requirements in accordance with and COMAH and MAH.
Apollo support our clients across the UK on a client engineer basis ensuring that on site surveys and detail design solutions are effected and installed efficiently and safely.
Road and Rail. Our civil and structural engineers support necessary maintenance and design to the UKs bridge portfolio assuring the integrity of these structures. Additionally our technical safety function ensures best practice safety and systems assurance.
To speak to someone in our Utilities and Infrastructure department today E-Mail: utilities@apollo-oe.com