Throughout July, the Energy Industry was invited to nominate some of the women impacting the energy transition: the trailblazers, the entrepreneurs, the women who are busy getting things done that might not have stopped to celebrate their achievements. Their achievements will be recognised in TE100: Women of the Energy Transition.
Transition Economist, the online platform dedicated to industry-relevant information, media and features, asked colleagues, peers, and partners throughout the global energy industry to nominate some of the women they knew for recognition in the TE100. With the aim to enhance their visibility as role models wherever they are in their careers: just starting out or as an industry veteran. It aims to raise their profile and champion their successes.
Transition Economist is delighted to present the 10 women in the oil & gas category, as selected by advisory board member Clara Altobell of Serica Energy, and we were delighted and proud that our very own Energy Transition Manager, Lucy Green has been selected.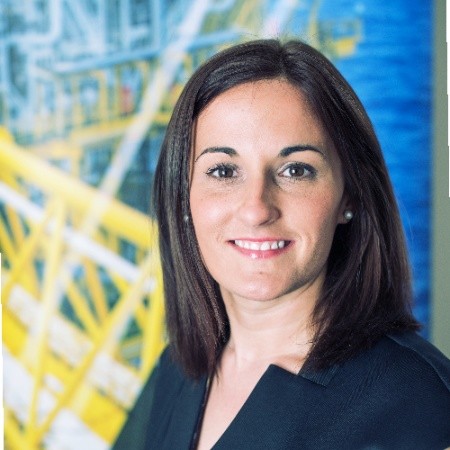 When reviewing all nominees, Clara was looking for women from different backgrounds and regions that had made an impact in the oil and gas arena but had also either volunteered or promoted energy transition projects or supported the progression of women on top of their day job. She selected a range of experiences, women that are acting as role models for future influencers and ones that are earlier on in their career but still making a difference.
Lucy said:
"I am super proud to find out that I have been nominated for and awarded a spot in the TE100 list in the oil & gas category.  I am really privileged to see my name alongside other women who I respect and admire. My ambition really resonates with the briefs "the trailblazers, the entrepreneurs, the women busy getting things done." Thank you for the nomination and thank you for the support!"
Congratulations to all who have been selected, and Apollo looks forward to supporting your progress in the years to come!