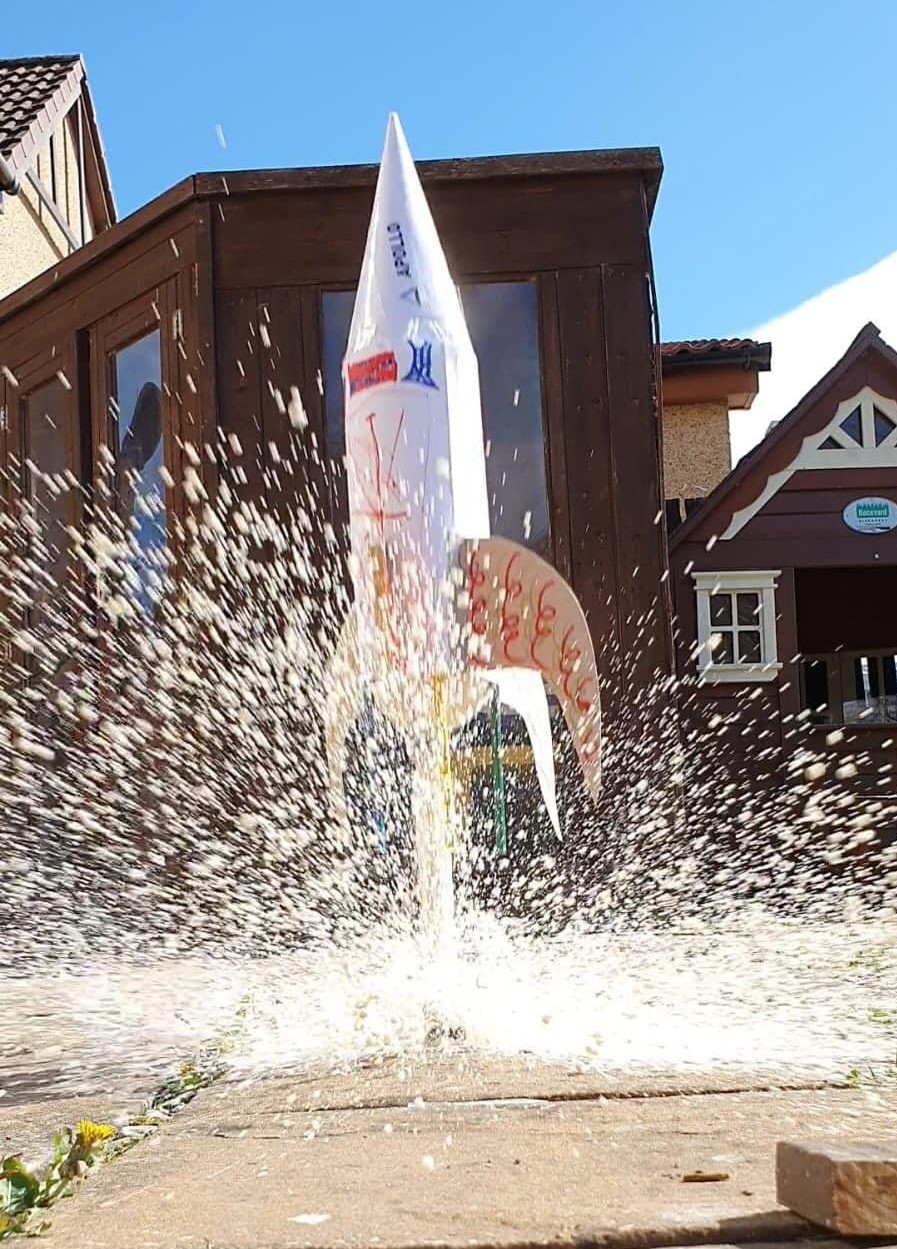 Our young astronaut competition reaches stratospheric heights yesterday as our competition was featured on the new sound roaring out across the energy sector, Tiger Live.
Also, you have not missed out, due to increased media coverage and entrants, we have extended the deadline for the competition to Thursday 23rd April.
No excuses, it is really easy to take part!
Round up the kids
Build a rocket from things found in the home
Stick Apollo on the side of it so we know it's for this competition
Email videos and photos to entries@apollo-oe.com
Have fun!
If you have not seen the interview, watch it on our YouTube channel