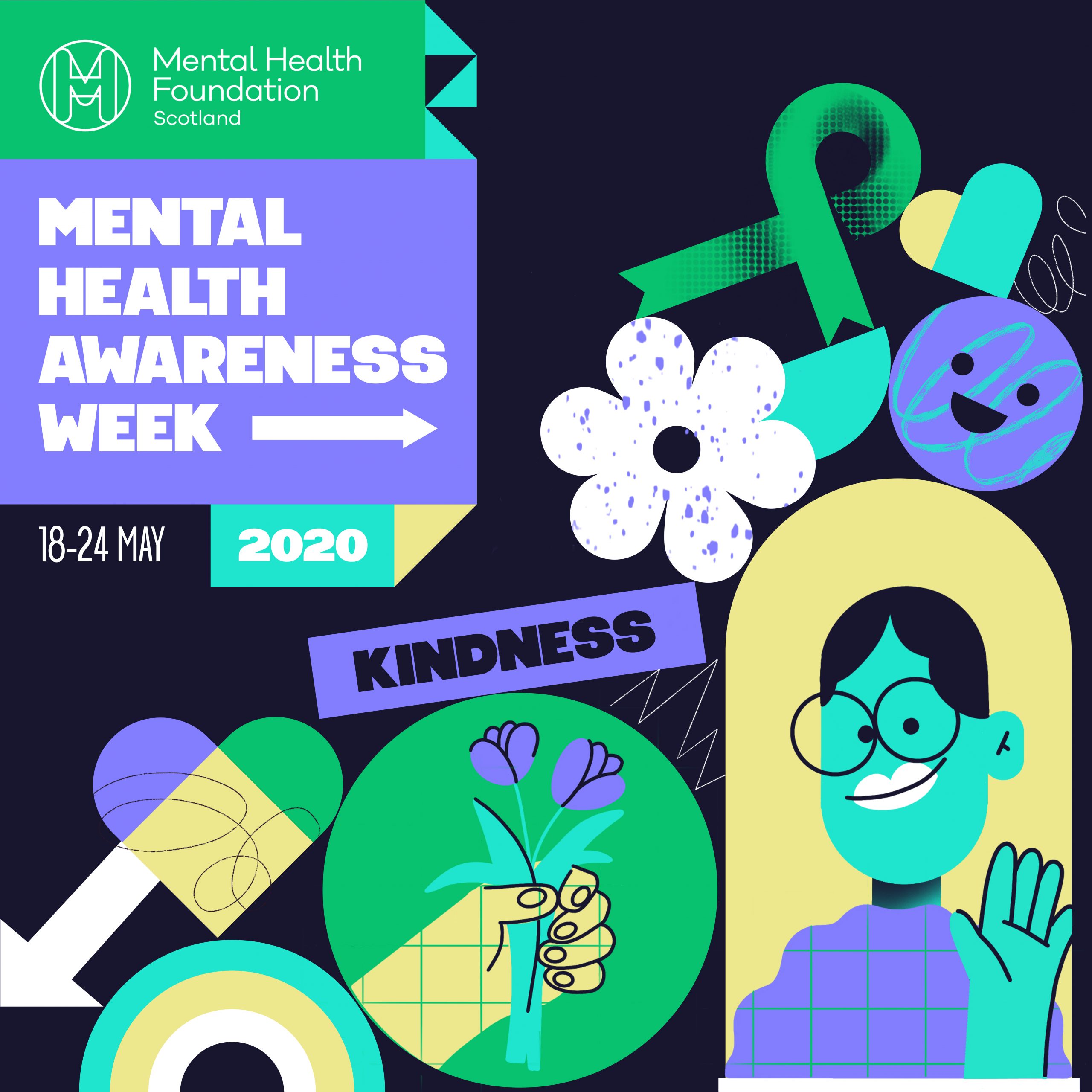 Research shows that protecting our mental health is central to us coping with & recovering from the coronavirus pandemic.
If you know Apollo, you will know that we are a very social company and the current COVID-19 situation means that living true to our core values of Safe, Attitude, Future, Enjoyment has never been more necessary.
As it is Mental Health Awareness Week we wanted to touch on some of the things we have been doing at Apollo to try and make sure our staff are getting the support they need when working from home:
Our line managers are having daily calls with teams. A lot of this is centred around plans for the day but a huge part of this is team bonding. Keeping us in contact with the people we used to interact with all day, 5 days a week
We implemented a "Buddy System" where staff were assigned a "Buddy" who they check in with a couple of times a week. It doesn't have to be work-related, just grab a coffee and have a chat
Our Social Committee issue a daily brain teaser to keep the mind sharp with bragging rights for the fastest solver
Friday afternoon is weekly social time. Ryan Menzies, MD gives a weekly update on what is going on at Apollo HQ. This keeps the team updated with the industry, projects and what we are doing to successfully navigate through this pandemic. It also gives an opportunity for staff to ask management and directors any questions. We then move to our weekly social activities which have included Pictionary, pub quizzes, an emoji quiz, a treasure hunt and BUZZ.
Apollo provides mental health first aid training to key individuals to support with help with mental health issues
We have most recently started up "Film Club". Those who joined get to choose a movie they love, we all watch it at home then we catch up and chat about the movie. Our Tech Safety Lead, Jose Navarro started us off this week with the all-time classic – "Predator"
Other items in the mix include "The Great Apollo Bake-Off" and a "Book Club"
Support Director and former psychologist, Steve Leaper said "with COVID-19 keeping many of us at home and reducing social interaction and exercise, there is a very real risk of negative impacts on both mental and physical health.  Adapting to lifestyle changes such as these, and managing fears are challenging for all of us.  Fortunately, there's lots we can do to look after our own mental health and to help others who may need some extra support and care, and it's been great to see the team at Apollo work hard to think outside the box and engage with one another through a number of formal and less formal activities."
There is also plenty of amazing support out there including the likes of  The Mental Health Foundation, The Scottish Association for Mental Health and Mental Health Aberdeen.
Stay safe, be kind and it's ok not to be ok.